Qualified Signed Retainers for Personal Injury Lawyers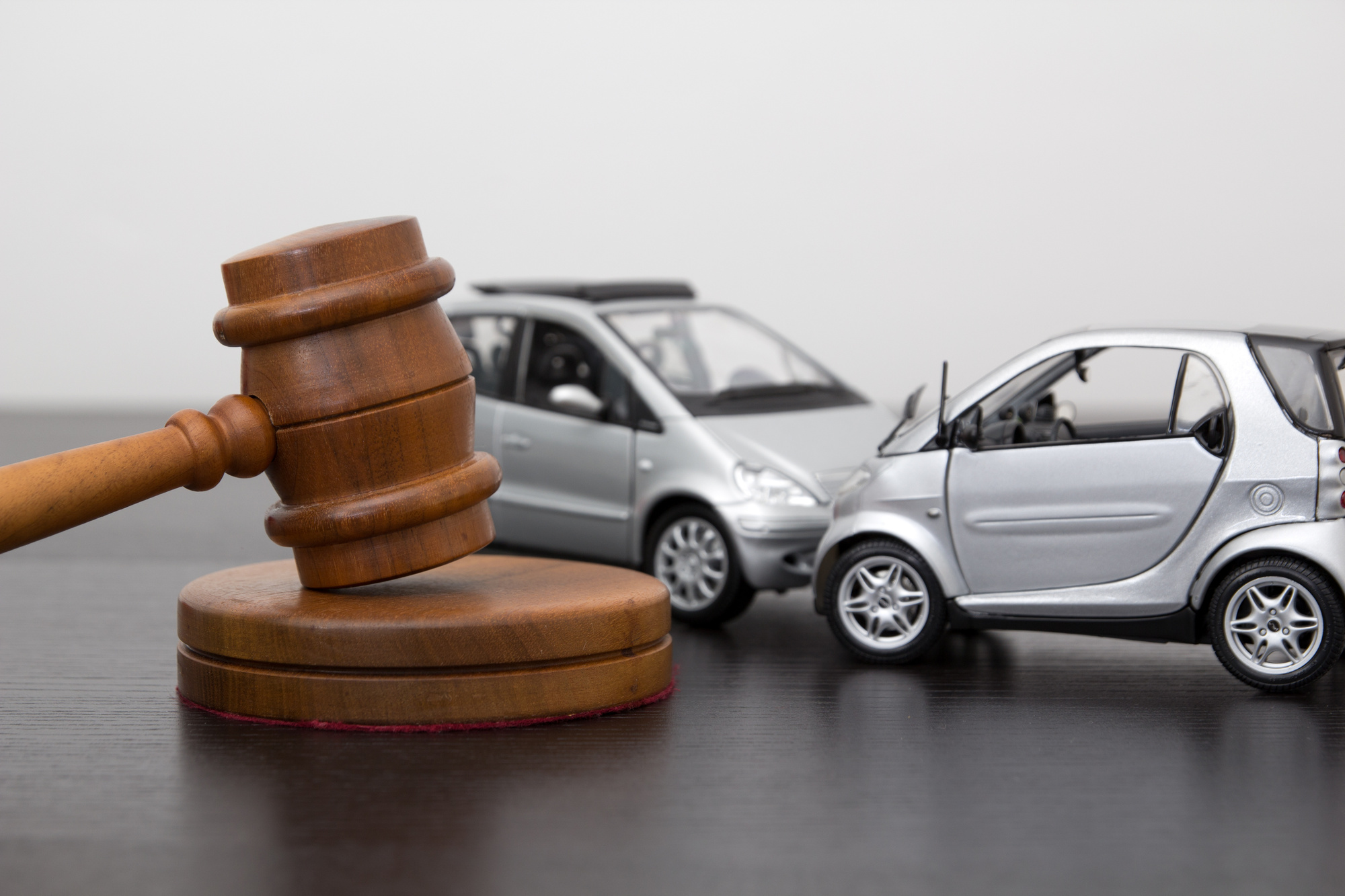 Get signed MVA Leads
Risk-free: Unlike agencies, we get you signed lead clients, or you get your money back
Rigorous quality assurance process – Ensures clean and complete documents
Fast delivery of large orders
Ethically sourced & TCPA compliant
Everything is done for you.
All contracts come with signed qualified retainers, HIPAA/Hitech, and completed intakes.
How does it work?
Lead Generation – Generate internal leads & calls from running traditional & digital ads targeting people recently injured in MVA via SEO, SEM, Social, Content Marketing, Email, Geotargeting, TV, Radio, Newspaper
In-house Call Center & Pre-qualifications – PC completes a customized questionnaire and qualification process
Deliver Signed Retainers – Pre-package your qualified Firm's retainer with the appropriate corresponding documents, such as HIPAA/Hitech and intake questionnaires and send them right to your inbox
Example Signed MVA Lead Case Criteria:
Must be an actual injury as a result of the accident.
Motor vehicle accident must NOT be the fault of the person requesting help.
The person injured has not hired and is not contractually obligated to another firm or attorney.
PC's injury occurred within the statute of limitations for the state law firm is buying retainers.
Covered by insurance (Responsible party has insurance or driver is covered by UIM–Uninsured Motorist)
No Hit and Runs
In Summary, each lead is GUARANTEED to meet minimum standards of viability. If the criteria are not met for any reason, the retainer will be replaced.
MVA Client Acquisition Specialists: Get High Quality & High Volume Motor Vehicle Accident Clients
Superior Performance, Superior Pricing
We deliver high volumes of signed MVA lead clients nationwide.
Types of MVA Signed Leads We Deliver
Car/Truck Accident Case Leads
Commercial/18-Wheeler Vehicle Accident Case Leads
Ride Share Accident Case Leads
Motorcycle Accident Case Leads
Bus Accident Case Leads
Catastrophic Accident Case Leads
Marketing Expertise
Elevated Personal Injury Lead Generation Cross-Platform Digital Marketing Strategy
Professional Intake Department
Intake Department Staffed with Highly Trained Professionals for Vetting Leads
Expertly Qualified Leads
Individual Attorney Specifications Used to Qualify High Conversion Leads
Accelerated Conversion
Strategies Designed to Provide Personal Injury Leads that Become Real Cases Within Hours
Alabama MVA Signed Retainers
Alaska MVA Signed Retainers
Arkansas MVA Signed Retainers
Arizona MVA Signed Retainers
California MVA Signed Retainers
Colorado MVA Signed Retainers
Connecticut MVA Signed Retainers
Delaware MVA Signed Retainers
Florida MVA Signed Retainers
Georgia MVA Signed Retainers
Hawaii MVA Signed Retainers
Idaho MVA Signed Retainers
Illinois MVA Signed Retainers
Indiana MVA Signed Retainers
Iowa MVA Signed Retainers
Kansas MVA Signed Retainers
Kentucky MVA Signed Retainers
Louisiana MVA Signed Retainers
Maine MVA Signed Retainers
Maryland MVA Signed Retainers
Massachusetts MVA Signed Retainers
Michigan MVA Signed Retainers
Minnesota MVA Signed Retainers
Mississippi MVA Signed Retainers
Missouri MVA Signed Retainers
Montana MVA Signed Retainers
Nebraska MVA Signed Retainers
Nevada MVA Signed Retainers
New Hampshire MVA Signed Retainers
New Jersey MVA Signed Retainers
New Mexico MVA Signed Retainers
New York MVA Signed Retainers
North Carolina MVA Signed Retainers
North Dakota MVA Signed Retainers
Ohio MVA Signed Retainers
Oklahoma MVA Signed Retainers
Oregon MVA Signed Retainers
Pennsylvania MVA Signed Retainers
Rhode Island MVA Signed Retainers
South Carolina MVA Signed Retainers
South Dakota MVA Signed Retainers
Tennessee MVA Signed Retainers
Texas MVA Signed Retainers
Utah MVA Signed Retainers
Vermont MVA Signed Retainers
Virginia MVA Signed Retainers
Washington MVA Signed Retainers
West Virginia MVA Signed Retainers
Wisconsin MVA Signed Retainers
Wyoming MVA Signed Retainers