Learn How Local Services Works
Attract higher quality leads by getting your law firm to show up at the most relevant times. Learn how it works, and get started below.
1. CREATE YOUR PROFILE
Start with the basics at set up
We've created an easy-to-follow process to gather your law firm information, license information for each licensed lawyer in your firm, practice areas, locations of service, and required documents to complete the application. After all information has been completed, the law firm founder and the firm entity itself must undergo a background check through a third party called Pinkerton. Process takes 2-5 weeks for approval.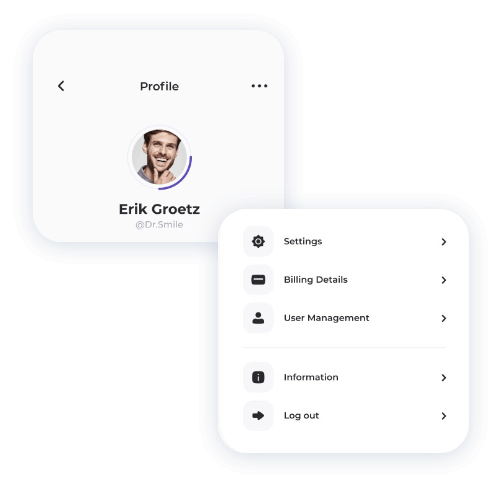 2. ADJUST YOUR BUDGET
Come back anytime to make changes
Once you're set up, you can come back to make adjustments through your dashboard. Pause your ads, update your budget, and optimize when you need to. We will also set up the budget and bidding mode for leads and correct law firm billing information.
3. GET VERIFIED
Earn the badge that earns more business
Since you're a lawyer, you'll want a Google Screened badge that tells clients Google has verified your background and backs your expertise. Local Services Ads utilize the Google reviews from your Google My Business profile. You must have a review score of 3.0 or higher in order to qualify. We will optimize the profile for service details, images, law firm hours and other details that would help bring in more future clients.
4. BOOK APPOINTMENTS
Give customers a direct way to reach you
Once your Local Services ad is live, your business will show up with a call or message button so customers are only a tap away. That makes it easy to get new appointments and consultations on your calendar.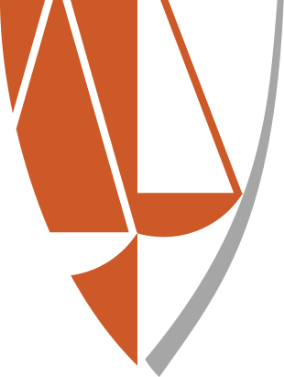 Sign up with Local Services Ads today
Call or email Best Case Leads to get setup.
Interested in learning more about budget?