Our Mission & History

Best Case Leads' mission is to accelerate pipeline and revenue growth for law firms by delivering data on the most accurate and actionable consumers seeking legal help. We empower lawyers by giving them the right information, the right technology, and the insight on the right time to contact prospects. Since our start in 2015, Best Case Leads has grown and expanded to meet our clients' lead generation needs. We have increased lead volume and distribution by more than 230% across multiple verticals. Our team of experts loves what they do and takes pride in helping people get the legal help they need.
By democratizing prospective customer information and making it available to firms and law offices of all sizes, we level the playing field so that competitive advantages are not based on relationships, insider information, or firm size but instead solely predicated on delivering the best products, ideas and value. Moreover, we accelerate legal innovation by helping law firms achieve faster revenue growth, reducing their cost of marketing and conversions, and ensuring that firms have access to the best leads and services to help them succeed.
We believe in delivering real and measurable results for our consumers, our clients and our employees. We are a team of goal and result focused individuals who hold the line when it comes to respect and accountability. We take pride in our work by providing exemplary customer support to our partners. Our success comes from building long-term relationships based on trust and integrity.
The History of Best Case Leads
First, 'lead generation' is a multi-billion dollar advertising method used by many industries in their advertising mix: from auto dealers, online education schools, to insurance and mortgage lenders. We see lead gen as the bottom line for lawyers. Instead of scratching your head and wasting your time trying to figure out what and how to advertise, there is a better way to get highly qualified, targeted leads sent to you. Second, we realize that lawyers everywhere are frustrated with marketing since most of the leading companies are failing to consistently provide meaningful solutions. Often times the local solo practitioner is roped into a long-term contract that fails to fulfill its promise touted by sales folks with little to no experience in SEO. Making matters worse, they are not properly equipped with the latest best practices training or industry knowledge nor do they have a true working experience of running a small law firm, let alone the complexities of practicing the law. Sad to say, it's like the blind leading the blind, sales consultants inflicting digital damage on the very group they claim to help and the cycle keeps repeating itself because there is nothing better. Well, we finally said enough is enough. Together, we made a commitment to find the best solution for lawyers to get a consistent number of relevant cases.
And that is how Best Case Leads was born…Summer of 2015 in Houston
We employed what many national trial attorneys use in their practice with mass torts pharmaceutical litigation to combat multi-national corporate defendants. We then thought why not take this idea and expand it to every mass torts topic, from prescription drugs, defective products, auto accident with injury, to consumer fraud and business litigation. Better yet, why not take what the mass tort recovery plaintiffs were doing by using lead generation techniques and apply it to almost every practice area in the law – we call this for short, local leads. So, all an attorney now has to do is tell us what they want…50 divorce leads a month targeting Chicago or 25 leads a month from California targeting animal bite lead victims. We then use every weapon in our arsenal to go out and get these leads just as folks go online and actually fill out "I need help" forms. We then connect the two.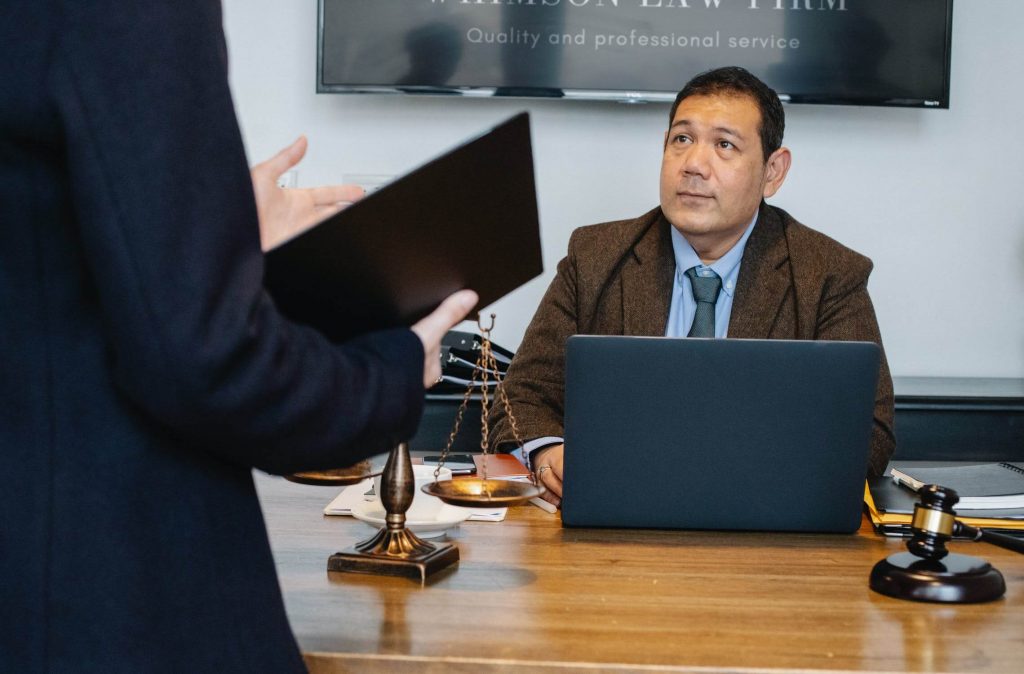 We looked at everything that confuses and frustrates attorneys and removed it from our program. Worried about being locked into a contract? We have no contracts. Worried about other lawyers sharing your leads? Your leads are real-time and exclusive only to you – we don't share. Worried about the Bar? You should be and we are, too. We made sure our program follows the rules to the highest ethical standard. Worried about a "bad" lead? No worries here – you'll get credit for invalid leads to your account. We keep it simple by accepting all major credit cards as it is pay as you go. Try us for a month or for one campaign and you will see for yourself. We are here to help and coach you through the lead closing process as well.
Why Work With Us?
Your Success Is Our Success
Our team is here to help you win. You're never alone. Our powerful tools let us do what no one else can. Our client success team is on call to guide you through the trickiest issues.
We're Obsessed
Our mission since our inception in 2015 is to help law firms successfully manage lead acquisition campaigns. We live it and breathe it every single day. Some would say we're obsessed…in a good way. Our obsession with solving legal challenges fuels our continuous innovation. For example, we invented lead certification to help our clients verify they are buying authentic leads.
We Know What We're Doing
We've worked with hundreds of lawyers across all practice areas to solve their lead acquisition issues. Large, reputable law firms have trusted us to manage their leads for years. From the simple to complicated, chances are we've seen the issues you're facing.