Mass Tort Case Acquisition: Getting the Cases You Actually Want
#1
Consult with Best Case Leads on the qualified claimants your firm is looking to retain.
#2
We advertise and screen all inquiries to insure that each lead meets the custom criteria set by your firm. Our contract services team then goes to work retaining the cases via a combination of e-sign and physical mail-out packets.
#3
We deliver signed qualified retainers, HIPAA/Hitech, and completed intakes to your firm. That simple.
Best Case Leads Mass Torts is a case acquisition company, focusing on plaintiff mass torts and class actions. We provide a bottom-line mass tort case generation solution built on accuracy, efficiency and complete process transparency.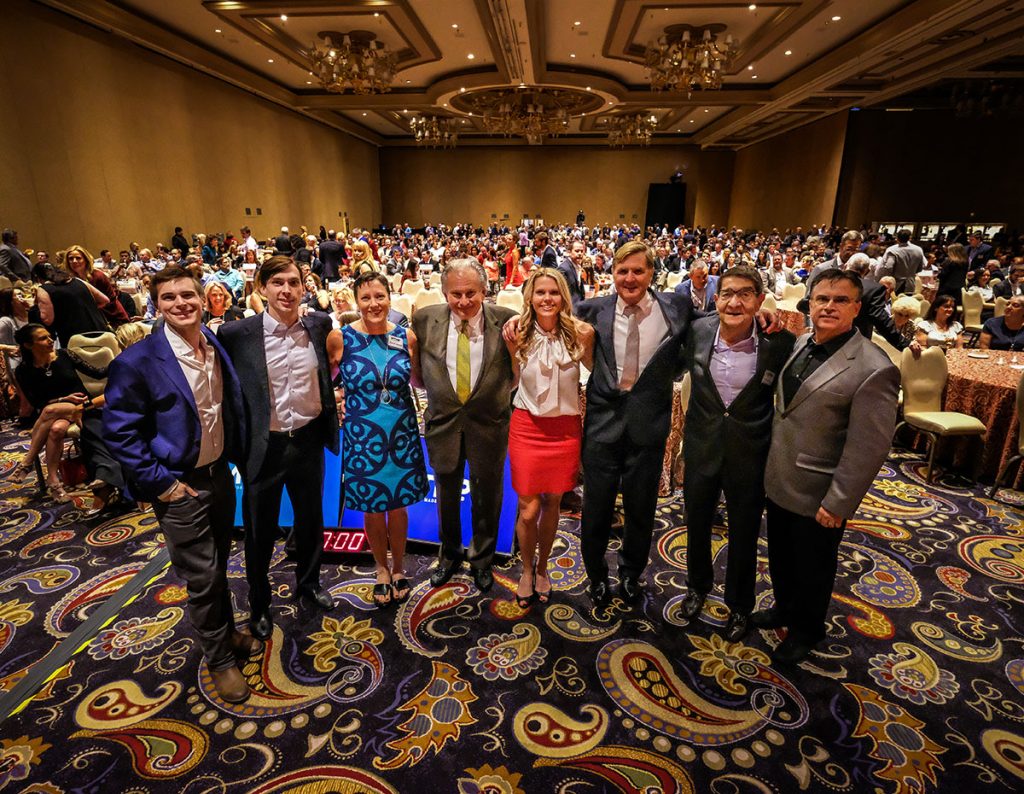 Get More Cases
We're in the business of generating relentless growth for your law firm. Whether you're looking for a high volume of lucrative, signed cases to settle in the latest, most profitable MDL, or you're ready to take your personal injury law firm to market-leader status, we're ready to get you where you want to go.
When you work with Best Case Leads, your success is personal to us. That's why we're dedicated to doing more than just generating leads — we're dedicated to generating a high quality inventory of cases that'll make a difference for your bottom line. We'll give your law firm marketing efforts the time and attention it deserves, implementing the results-driven strategies that we've been unabatedly perfecting since 2015.
We Deliver Qualified Case Signups via E-signatures
Trusted by Leading, National Plaintiff Lawyers
1) Delivering high volume in a timely fashion
2) Accurately qualifying your claimants with rigorous intake process
3) Exceptional quality assurance review of every case
4) Competitive pricing for mass tort signed retainers
Our custom approach to lawyer lead generation helps us refine our list of leads to an exclusive list of qualified claimants. Our intake identification and screening process will find the right potential claimants so that all you need to worry about is helping your new clients.
Many legal marketing firms will promise high-quality leads, but in reality, they are providing a list of potential plaintiff that are unqualified. We understand that you need qualified retainers in order to continue helping people. Our experience in the industry allows us to find the right plaintiffs and deliver them directly to you.
We find people who are injured and need help or are actively seeking legal help. But Best Case Leads provides much more than just lawyer lead generation. Best Case Leads provides you with retained plaintiffs who are properly vetted and prequalified, matching your criteria for acceptance.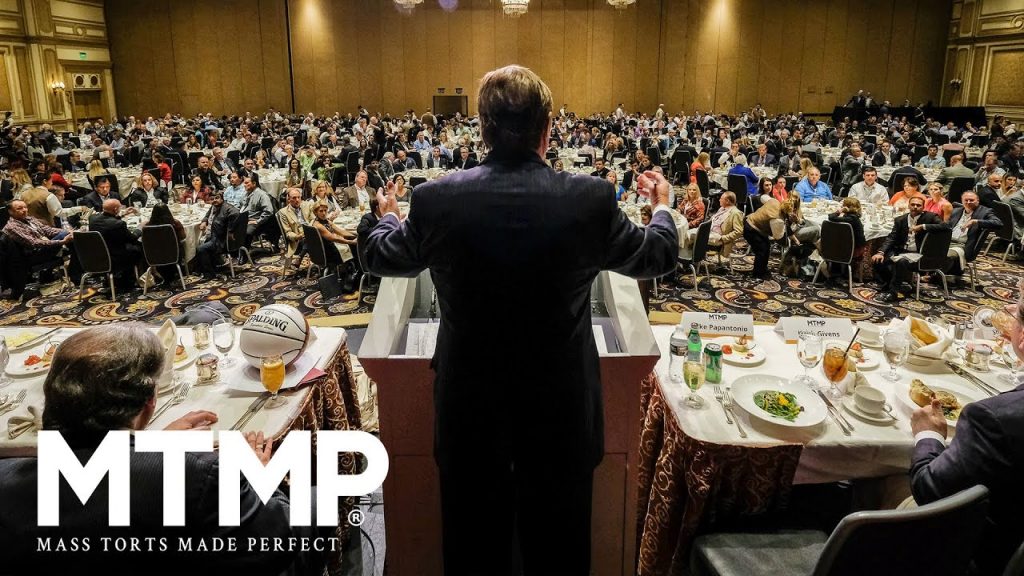 Case Acquisition & Contract Services
Best Case Leads serves as an extension of law firms that focus on Class Action, Mass Tort and Mass Arbitration. We provide pre-screening intake services for law firms nationwide. Our call center is located in the United States. We remain compliant with CCPA, TCPA, CAN-SPAM and ABA Advertising and Ethical Guidelines. Call us today to start a campaign of your own.
Case Acquisition
At Best Case Leads, we specialize in acquiring cases on behalf of class action, mass arbitration, and mass tort law firms across the nation. Our role extends beyond conventional lead generation and intake qualification processes; we become an integral part of our law firm partners' operations. Recognizing the unique nature of each market, we tailor our approach with a bespoke, data-centric media acquisition strategy that consistently outshines competitors, both in the realm of television and the digital landscape. Backed by a team of skilled negotiators, we possess the precise knowledge of when, where, and how to execute media purchases that not only make phones ring but also transform casual viewers into bona fide qualified leads.
Intake Qualification
At Best Case Leads, we proudly operate a network of intake call centers strategically located within the United States. Each facility strictly adheres to the regulations set forth by TCPA, CAN-SPAM, and the ABA Advertising and Ethical Guidelines, ensuring the utmost compliance in our operations. Our approach to intake is personalized, with claimants undergoing a meticulously crafted questionnaire and qualification process tailored to your specific requirements. Our team of dedicated intake professionals is not only well-trained but also deeply committed to providing the highest levels of quality and empathy during each intake session. Our intake system is the product of unique parameters and cutting-edge algorithms, enabling us to continuously enhance case quality and boost conversion rates. We understand that legal matters don't adhere to a 9-to-5 schedule, which is why our legal call centers remain open 24/7, 365 days a year. In the digital realm, when potential claimants reach out through webforms, we leverage custom SMS technology to schedule calls at their convenience, ensuring a seamless and client-focused experience.
Contract Services
Our proficient call center representatives meticulously assess prospective plaintiffs using your specified criteria, ensuring they align with your law firm's needs. Establishing a strong and enduring rapport with potential claimants is a gradual endeavor, and our empathetic intake team excels in initiating this crucial connection. Whenever possible, we proactively compile a comprehensive retainer package, including pertinent documents like medical records, to support your new relationship and their pursuit of justice.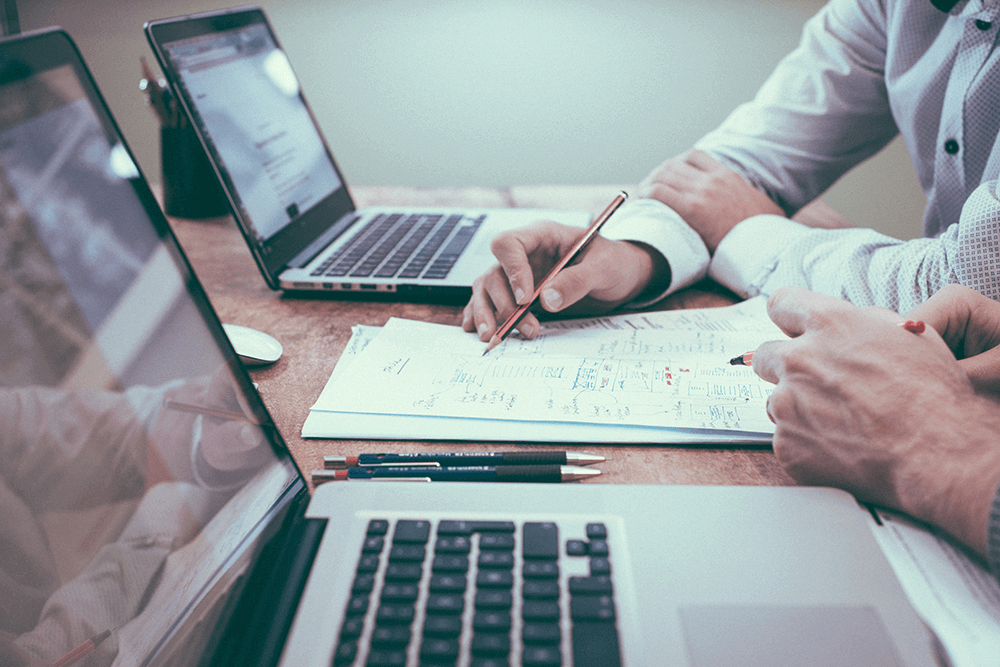 Contract Pursuit
Your time is precious, and we understand that. That's why we've assembled a dedicated team committed to transforming leads into actionable cases, leaving you with the sole focus of converting those cases into lucrative settlements. We achieve this through rapid digital conversion, strategic email and text drip campaigns, and unwaveringly compassionate outreach efforts. Our goal is simple – to deliver signed contracts directly to your inbox, efficiently and hassle-free.
Brand Safety Guidelines
At Best Case Leads, safeguarding our clients is paramount. We maintain strict adherence to TCPA compliance and exclusively collaborate with the most reputable advertising partners in the industry. Within our Legal Advertising Network, every partner is bound by our rigorous Brand Safety Guidelines, as detailed in our official Network Services Agreement. Our diverse array of advertising platforms includes prominent names such as Facebook, Twitter, LinkedIn, Google, Microsoft, as well as encompassing display and native advertising. Rest assured, we prioritize your brand's safety and reputation at every step of our collaboration.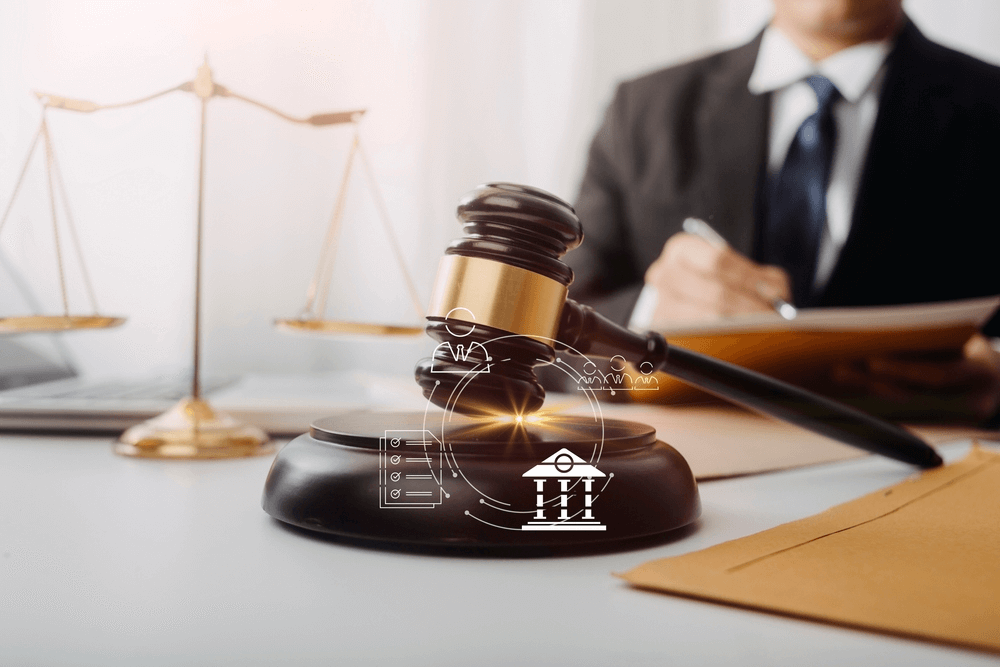 HIPAA Compliant
Best Case Leads seamlessly integrates with a multitude of Case Management and Customer Relationship Management (CRM) systems. We take pride in our HIPAA compliant document storage and delivery to client systems. By choosing to integrate with us, you unlock a host of advantages, including, but certainly not restricted to, upholding HIPAA and ethics compliance standards, curbing data entry expenses, and streamlining the retrieval of medical records through automation.
Meet Our Business Development Team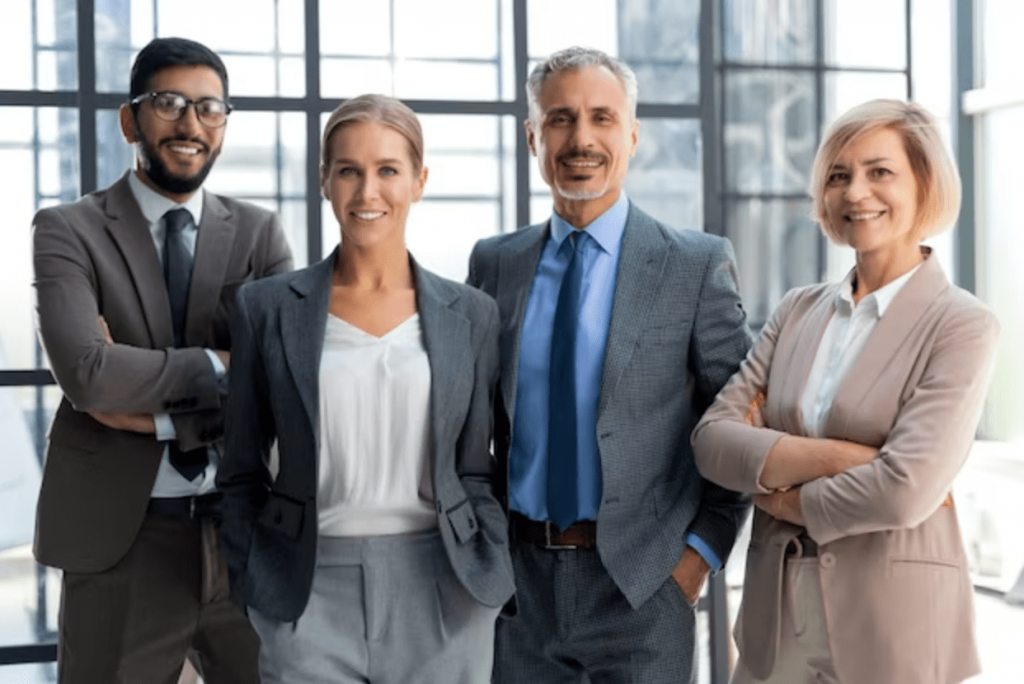 (L to R) Munir Bashir, Sarah Joyner, Jason Amin, Kathryn Howell