Mass Tort Case Acquisition: Getting the Cases You Actually Want
#1
Consult with Best Case Leads on the qualified claimants your firm is looking to retain.
#2
We advertise and screen all inquiries to insure that each lead meets the custom criteria set by your firm. Our contract services team then goes to work retaining the cases via a combination of e-sign and physical mail-out packets.
#3
We deliver signed qualified retainers, HIPAA/Hitech, and completed intakes to your firm. That simple.
Best Case Leads Mass Torts is a case acquisition company, focusing on plaintiff mass torts and class actions. We provide a bottom-line mass tort case generation solution built on accuracy, efficiency and complete process transparency.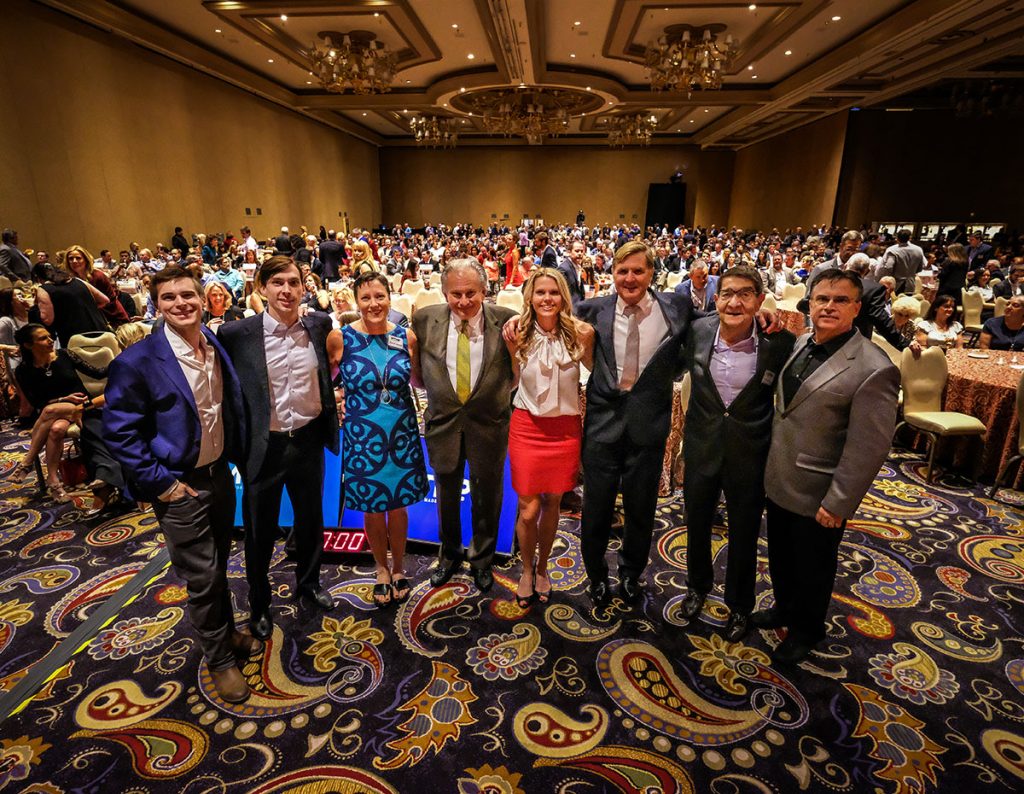 Get More Cases
We're in the business of generating relentless growth for your law firm. Whether you're looking for a high volume of lucrative, signed cases to settle in the latest, most profitable MDL, or you're ready to take your personal injury law firm to market-leader status, we're ready to get you where you want to go.
When you work with Best Case Leads, your success is personal to us. That's why we're dedicated to doing more than just generating leads — we're dedicated to generating a high quality inventory of cases that'll make a difference for your bottom line. We'll give your law firm marketing efforts the time and attention it deserves, implementing the results-driven strategies that we've been unabatedly perfecting since 2015.
We Deliver Qualified Case Signups via E-signatures
Trusted by Leading, National Plaintiff Lawyers
1) Delivering high volume in a timely fashion
2) Accurately qualifying your claimants with rigorous intake process
3) Exceptional quality assurance review of every case
4) Competitive pricing for mass tort signed retainers
Our custom approach to lawyer lead generation helps us refine our list of leads to an exclusive list of qualified claimants. Our intake identification and screening process will find the right potential claimants so that all you need to worry about is helping your new clients.
Many legal marketing firms will promise high-quality leads, but in reality, they are providing a list of potential plaintiff that are unqualified. We understand that you need qualified retainers in order to continue helping people. Our experience in the industry allows us to find the right plaintiffs and deliver them directly to you.
We find people who are injured and need help or are actively seeking legal help. But Best Case Leads provides much more than just lawyer lead generation. Best Case Leads provides you with retained plaintiffs who are properly vetted and prequalified, matching your criteria for acceptance.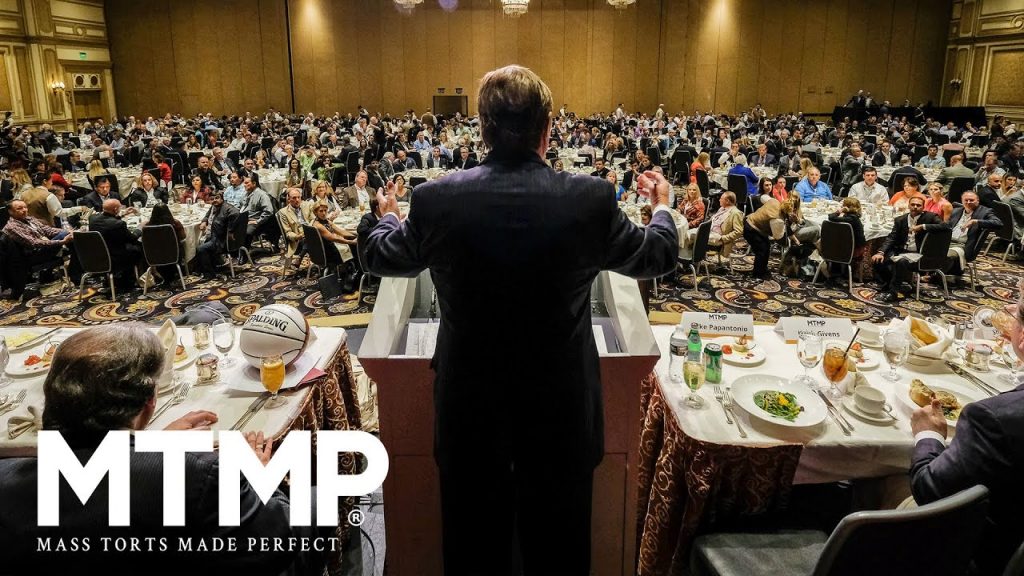 Case Acquisition & Contract Services
Best Case Leads serves as an extension of law firms that focus on Class Action, Mass Tort and Mass Arbitration. We provide pre-screening intake services for law firms nationwide. Our call center is located in the United States. We remain compliant with CCPA, TCPA, CAN-SPAM and ABA Advertising and Ethical Guidelines. Call us today to start a campaign of your own.
Case Acquisition
Best Case Leads provides case acquisition services for class action, mass arbitration and mass tort law firms nationwide. We serve as an extension of our law firm clients during the lead generation and intake qualification process. Every market is different and requires a custom, data-driven media buying strategy designed to outperform the competition — both on television and online. Armed with a team of expert negotiators, we know when, where, and how to place media buys to ensure that makes the phones ring and converts the most viewers into qualified leads.
Intake Qualification
Best Case Leads owns and operates multiple intake call centers based in the United States. Each location remains compliant with TCPA, CAN-SPAM and ABA Advertising and Ethical Guidelines. Claimants complete a customized questionnaire and qualification process based on your specifications. Our professional intake associates are trained to handle each intake session with the highest level of quality and compassion. Our intake system is built upon unique parameters and algorithms that allow us to dynamically improve case quality and conversion rate. Our legal call centers are open 24 hours a day, 7 days a week, 365 days a year. If a potential claimant reaches out via a webform we use custom SMS technology to schedule a call when it is convenient for them.
Contract Services
The highly trained representatives in our call center qualify all potential plaintiffs through our intake process that uses your specified criteria to determine if they are the right client for your law firm. Creating a solid, lasting relationship with your potential claimants is a process, and our caring intake team will expertly handle the first steps in building that connection. When available, pre-package your qualified retainer with the appropriate corresponding documents, such as hospital files and history, to help your new relationship and their fight for justice.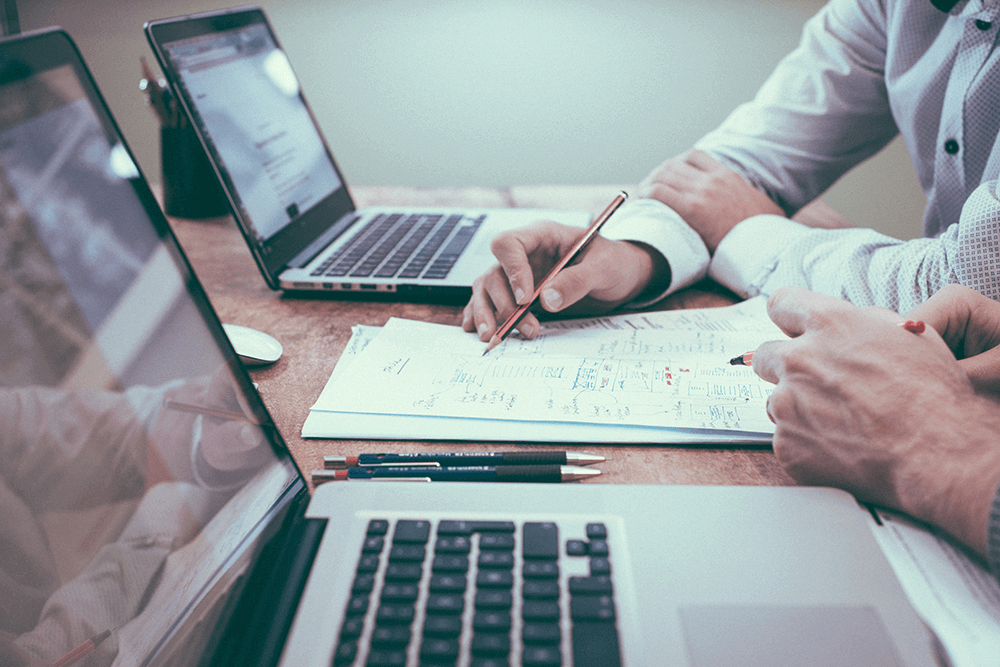 Contract Pursuit
Your time is valuable. That's why we have a team dedicated to converting leads into cases so all you have to worry about is turning those cases into profitable settlements. Through "on-the-spot" digital conversion, email and text drip campaigns, and consistent and compassionate outreach, we'll proudly deliver signed contracts directly to your inbox.
Brand Safety Guidelines
Best Case Leads protects our clientele by always being TCPA compliant and only working with the most trusted advertising partners. Every partner in our Legal Advertising Network is subject to following our Brand Safety Guidelines. The official guidelines are outlined in our official Network Services Agreement. Some of the advertising platforms we use include Facebook, Twitter, LinkedIn, Google, Microsoft, display advertising and native advertising.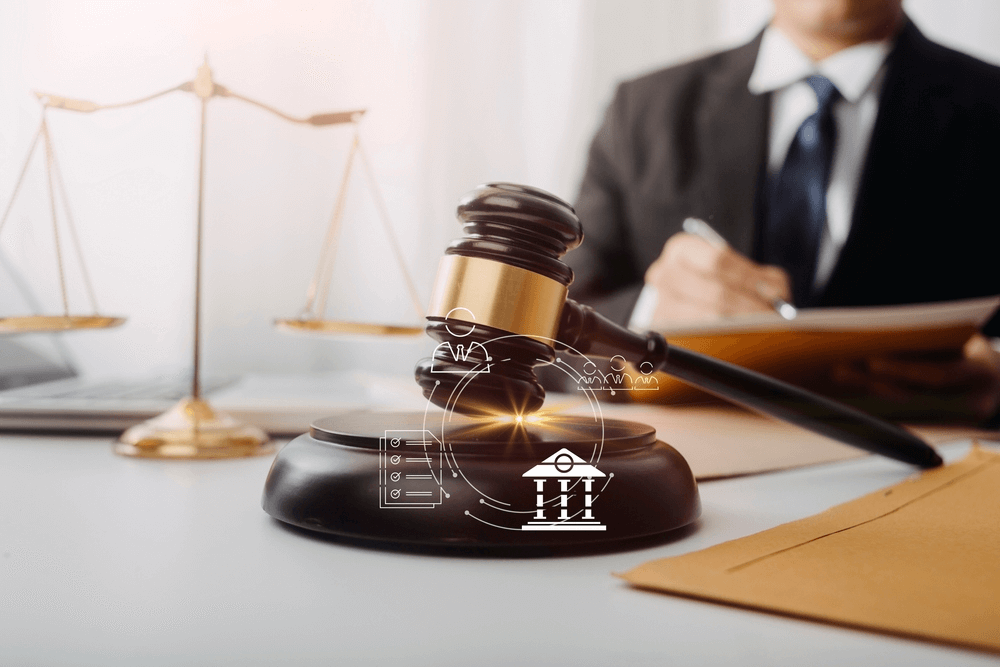 HIPAA Compliant
Best Case Leads integrates with various Case Management and Customer Relationship Management (CRM) systems. Our document storage and delivery to client systems is HIPAA compliant. The benefits of integrating with Best Case Leads include, but are not limited to, HIPAA and ethics compliance, reduced data entry costs and automated medical record retrieval.
9/11 Victim Fund
Belviq
Birth & Brain Injury
Clergy Abuse
Diabetes Infection
Essure
Firefighting Foam

Juul E-cigarette

IVC Filter
Mesothelioma
Paragard
Paraquat
Rideshare Sexual Assaults
Roundup
Truvada with TDF
USC Sexual Abuse
Xeljanz
Frequently Asked Questions: