The trusted pay-per-call network for Lawyers
Best Case Leads helps national law firms and regional law practices increase their sales with high-converting inbound phone leads generated by an experienced network of compliant call sources. Ensure your callers have the highest chance of converting in your legal specialty.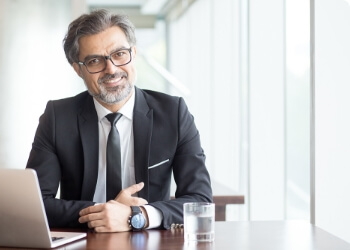 High-Intent Inbound Phone Calls
Dedicated to delivering high-quality calls from consumers who are looking for legal help. Put your legal specialty front and center and drive calls to your firm.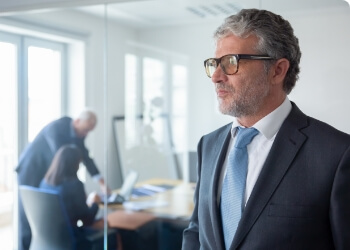 Convert More Callers Into Clients with Brand-Safe Traffic at Scale
Understand what happened on the call so you can convert more callers into valuable clients. Dedication to quality ensure compliant call traffic does not compete with your firm's brand efforts.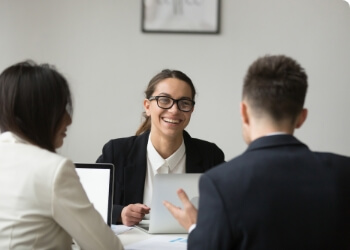 Industry-Leading Platform
Best Case Leads platform was designed for pay-per-call and provides real-time performance insights for easy campaign optimization.
Increase Clientele By Increasing High Quality Calls
The nation's top Law Firms, marketing agencies, and directories in the legal industry rely on Best Case Leads to find new clients. One of the largest legal directories in the U.S. has increased net new client volume and reduced cost-per-acquisition by leveraging our Live Call Transfers.
The growth in qualified leads allowed this brand to increase the number of attorneys in their network and, in turn,
drive additional value for those attorneys, reducing churn in their membership base. Best Case Leads call
technology and services can provide deep insights into who called, why they called and what made them convert,
helping law firms and legal agencies grow their client base.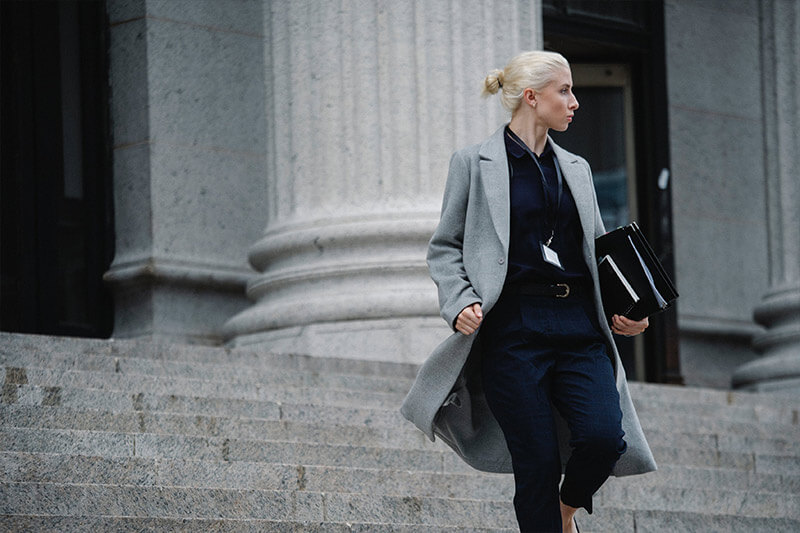 Improve your Case Acquisition Cost with pay-per-call
In the pay-per-call model, law firms pay a fixed price for each qualified call they receive from our network of premium call sources
Get a 100% Contact Rate Every Time
Best Case Leads helps legal firms gain new clients
Best Case Leads is one of the largest pay-per-call networks used by Attorneys in North America, with exclusive call traffic across all the legal practice areas. Our core verticals include Auto Accident, Personal Injury, Workers Compensation, Debt Settlement, Bankruptcy, Social Security Disability, Mass Torts, and more.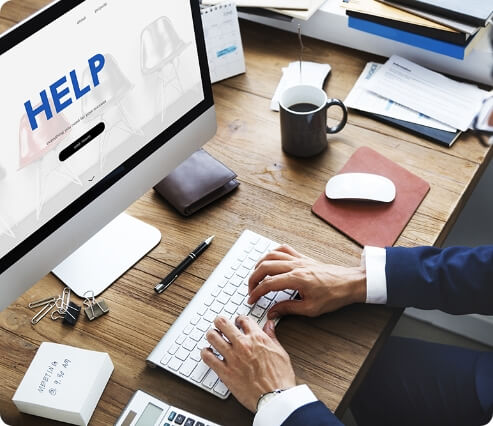 Best Case Leads drove 4,200 new clients to lawyers in California resulting in:
Over 1,900 Motor Vehicle Accident cases
Over 500 Premise Liability cases
Over 1,700 Workers Comp cases
Through its vast network of publishers, Best Case Leads reaches customers on channels that you already know
work. Often, these leads are acquired at a cost lower than firms can generate on their own.
If you are interested to learn how Best Case Leads can help your legal firm gain new clients, contact us today.
Offering this call-based service to:
Auto Accident
Bankruptcy
Criminal Defense
DUI and DWI
Debt Settlement
Disability
Divorce
Employment
Estate Planning
Family
Foreclosure
Immigration Law
Intellectual Property
Mass Tort
Nursing Home
Personal Injury
Real Estate
Social Security Disability
IRS Tax Relief
Trucking Accident
Workers' Compensation