Converting to Quality Legal Leads
Once consumers reach our network of legal websites, we walk them through a legal case inquiry process that includes gathering answers to the most relevant questions you want to know before you decide to respond. Immediately upon submission, the lead is emailed directly to you so you can follow up quickly.
Receive consumer leads matching your practice and location, emailed to you in real time. Leads are generated through our lead inquiry process.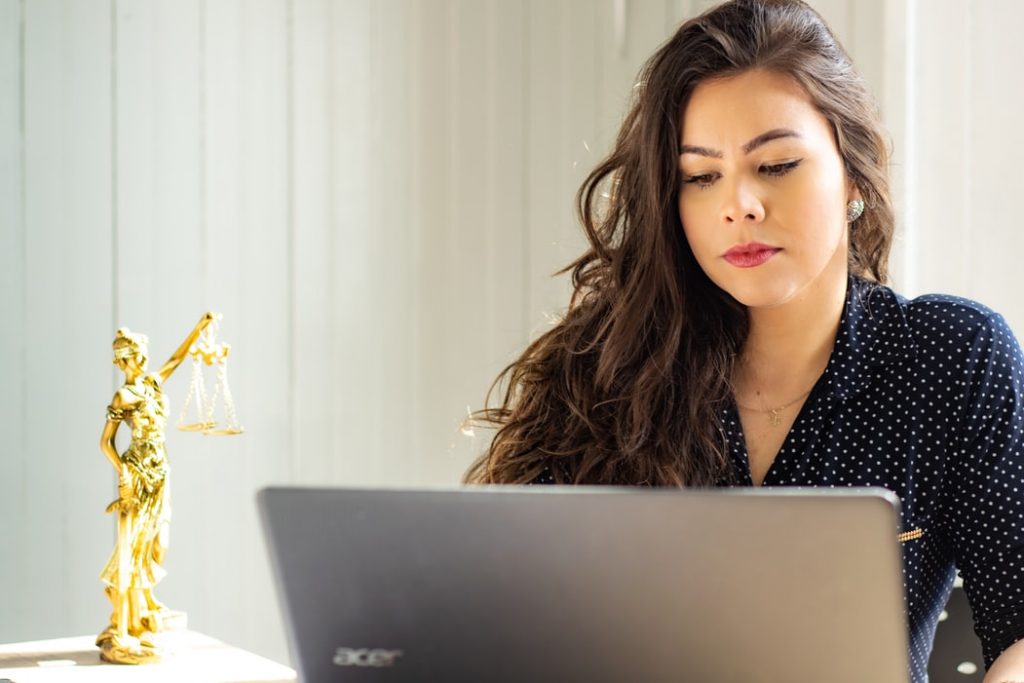 We find the leads for you
With the help of our professional staff of editors and attorneys, we post and maintain hundreds of thousands of helpful, consumer-focused articles covering most major practice areas. These pages are always monitored to ensure we place in top positions for search phrases related to all major practice areas. When consumers search these articles for legal help, we convert them to the leads we channel to our legal clients.
We get the details you want
With our practice-specific forms, we are able to gather detailed information about each consumer's case or request and relay the information immediately to you.
We deliver leads immediately to your system of choice
Lead response time matters, and lead quality is highest when potential clients are looking for you. We help you connect with clients by delivering their details right to your email or smartphone in real time – giving you an edge over the competition.
Lead Capture Process That Qualifies Prospects
All of our lead generation forms and paths are designed to filter out non-viable users. We've honed a series of required questions unique to each area of practice to filter out spam leads and qualify inquiries. That means less work for you or your law firm staff.