Auto Accident with Injury Leads
Best Case Leads generates high-converting, quality auto accident leads. With 143 million commuters spending more time on U.S. roads than ever before, auto accidents are bound to happen. In fact, the Insurance Research Council reports more than 2 million people are injured in car accidents every year. The average auto accident claim that covers both the insured driver and others involved in the crash has risen to well over $23,500 thanks in large part to soaring medical costs including pain and suffering. Our auto accident personal injury leads for sale are designed specifically for attorneys who represent injured drivers, passengers, pedestrians and their families who are victims of a car crash. Injured auto accident victims want an attorney who will be proactive and fight for the best possible settlement.
EMPOWERING CONSUMERS
Best Case Leads is fueled by a desire to support families, dealing with life-changing circumstances, by connecting them to qualified legal help.
Auto accidents can result in property damage, injury, decreased quality of life, and even death. The often immeasurable loss, however, is the psychological effects of the accident, from financial stress to changing family dynamics. As accident victims attempt to deal with the issues arising after an auto accident, they look to attorneys to help protect their rights and fight for fair compensation.
We've developed award-winning messaging to connect with injured drivers, passengers, pedestrians, and their families to empower them to seek help from an auto accident attorney.
Our professionally trained call center handles calls 24/7 with care and compassion, to ensure highly qualified prospects are live-transferred to your office when they need you the most.
Auto Accident Lead criteria:
An injury was sustained as the result of the car accident.
The car accident was not the fault of the claimant.
The person injured has not already hired an attorney.
The potential claimant's injury occurred within the statute of limitations for auto accidents or personal injury cases.
Leads are delivered instantaneously. As soon as a potential claimant fills out an auto accident lead form you receive it by email or text.
All purchased leads are exclusive to your firm. They will not be split, shared or sent to any other buyer.
Leads are geo-targeted to your specific region by state.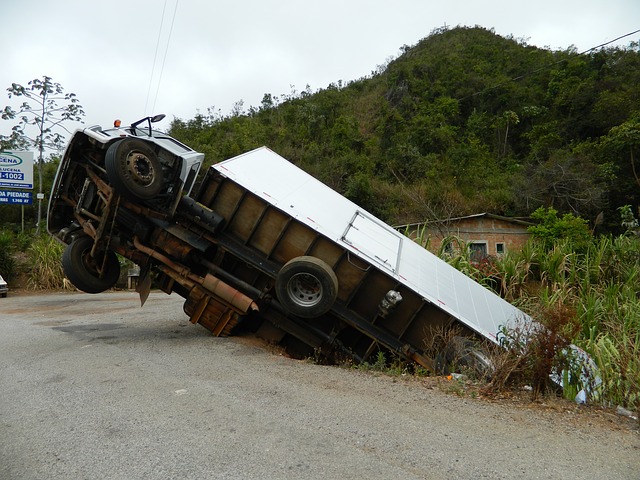 500,000 truck-related accidents occur yearly in the United States.
Commercial
Damages and injuries tend to be greater in commercial vehicle accidents.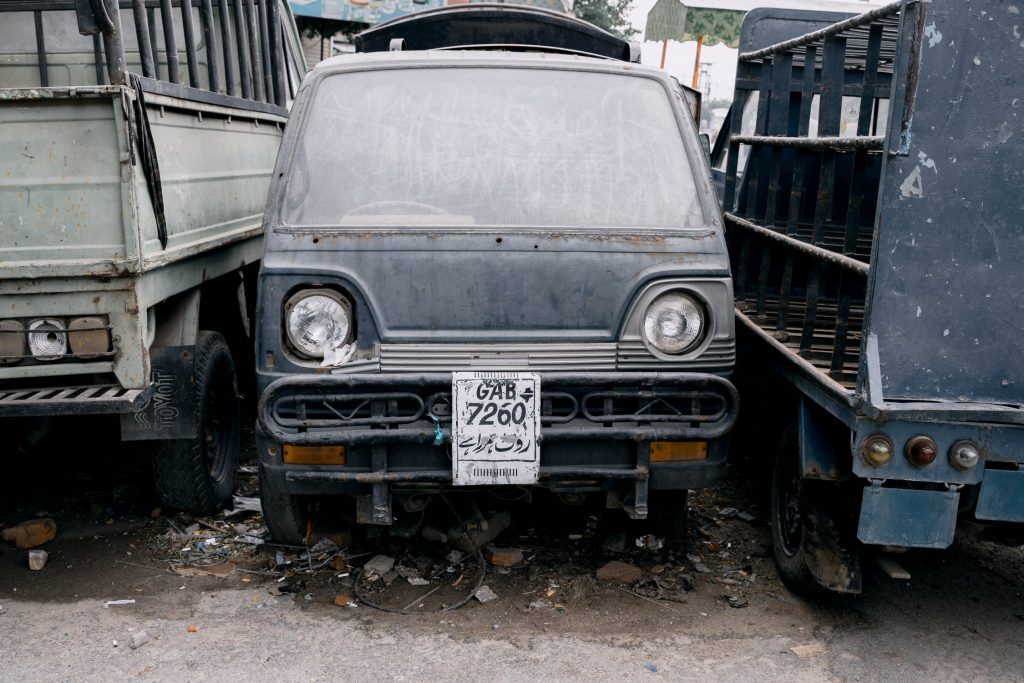 Pedestrian
In 2017 137,000 pedestrians were treated in emergency departments for nonfatal crash-related injuries.
Motorcycle
16,505 motorcycle accidents occurred in 2017 resulting in 15,527 injuries.
Rideshare
The insurance minimum for a rideshare driver carrying a passenger is $1 million.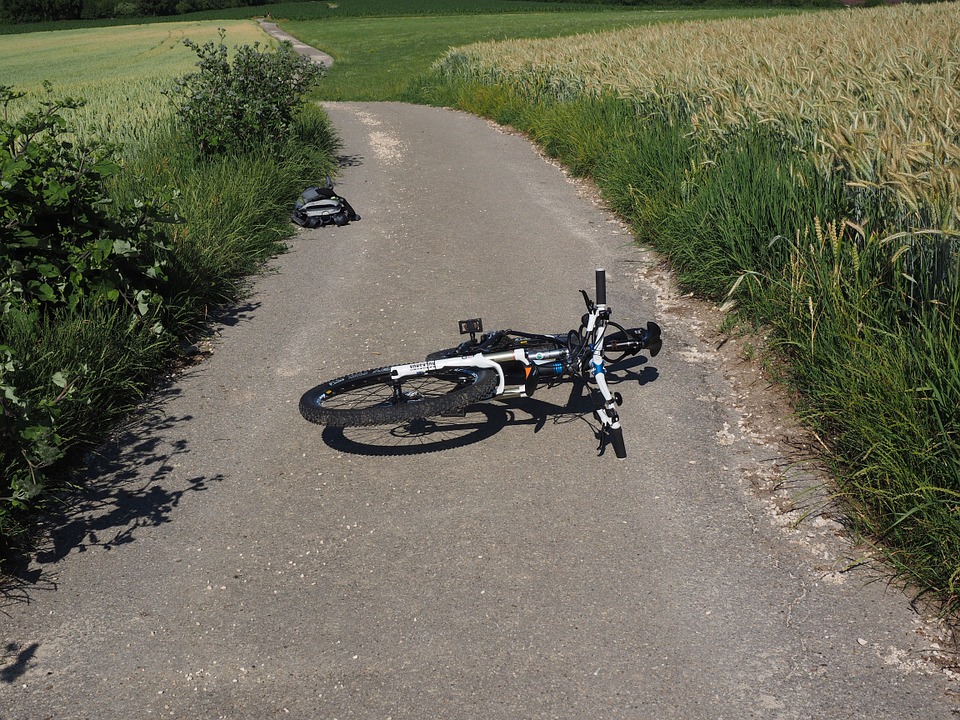 Bicycle
According to the NHTSA, each year, around 55,000 cyclists are injured in the U.S.
Using lead generation to bring in new clients is a powerful way to build your practice. Our auto accident personal injury leads for sale are generated from car crash victims who have expressed an interest in talking to an attorney while actively exploring their options online. Best Case Leads matches your firm with clients specifically looking for legal representation in your geography, then sends them to you in real time. We pride ourselves on thorough screening and fast delivery. The quicker we can connect new auto accident prospects with you, the greater the likelihood of retaining them as a new client. Best Case Leads captures quality Auto Accident Personal Injury leads from a variety of sources including organic and paid search methods, affiliates and traditional advertising (TV and Radio).
Commonly Asked Questions
What kinds of auto accident personal injury leads will I receive?
In general, the leads you receive will be from potential claimants that are seeking legal help for an injury sustained from a car, truck, motorcycle or pedestrian accident. These types of accidents can potentially cause paralysis, traumatic brain injury, soft tissue damage, broken bones, pain and suffering and other types of serious injuries. In some cases, insurance and jury settlements can run into the millions of dollars.
How are the car accident leads generated?
Best Case Leads generates leads through a variety of online marketing methods including pay per click advertising, organic search, social media, television and affiliated publishers.

With the help of our professional staff of editors and attorneys, we post and maintain hundreds of thousands of helpful, consumer-focused articles covering most major practice areas. These pages are always monitored to ensure we place in top positions for search phrases related to all major practice areas. When consumers search these articles for legal help, we convert them to the leads we channel to our legal clients.
https://autoaccidentclaimlawyer.com/
https://uspersonalinjuryclaim.com/
https://bestpersonalinjurylawyerz.com/
https://caraccidentlawyerhome.com/
Will my leads be sent to other buyers?
No, that's what we mean when we say your leads are "exclusive", we never deliver leads to more than one law firm.
How much do car accident leads cost?
Best Case Leads auto accident personal injury leads for sale pricing is based on your state and availability. We will always provide the best possible lead price available, simply contact us and let us know your geography and we will provide a quote.
Is there a long-term contract to buy auto accident personal injury leads?
At Best Case Leads, you will never be locked into a long-term contract. We bill for a set number of leads (usually 20) and after those are delivered we encourage you to review your results, see how many new cases you secured and then decide if you would like to continue with a new campaign. Many of our clients will set the campaign to bill for a certain number of leads each month once they see how great their care acquisition results were.
What does an auto accident lead look like when I receive it?
Leads are sent by email or SMS alerts and look like the example below:
New Motor Vehicle Accident Lead
Personal Information:
First Name: Barbara
Last Name: Jones
Phone Number: 978-457-xxxx
Email Address bjones257@xyz.com
City: Anytown
State: CO
Zip Code: 80014
Were you hospitalized: (yes/no)
When the injury Occurred: (within state statute of limitations)
Case Notes: A description of the injury appears here and usually contains a brief description of the accident and other details.
How fast will I receive leads after someone fills out a lead form?
Leads are delivered in "real time" meaning your firm will receive the lead immediately after someone fills out one of our lead forms. As soon as someone clicks the "send" button on the lead form the potential claimant is on its way to you!
What happens if I get a "bad" lead?
No problem! Simply request a lead return within 5 days of receiving it and if it meets one of the return criteria below we will replace it with a new lead.
Lead return criteria:
Wrong number
Disconnected number
Out of specified geography
At fault for the accident
Already represented by an attorney
Outside statute of limitations (accident must be within 24 mos.)
Outside practice area (not a motor vehicle accident injury case)
Call or email Best Case Leads to get setup.
Interested in learning more first?