The Claimants & Criteria
Long Awaited Legislation
The Camp Lejeune Justice Act of 2022 has clearly defined the universe of potential claimants.
The primary evaluation is temporal, where any claimant must have lived or worked at Camp Lejeune between August 1, 1953 and December 31, 1987.
Potential claimants' exposure could have happened while in utero, meaning that the youngest potential claimant in this litigation would be 35 years old in 2022. Further of note is that the statute requires the claim to have arisen before the bill was signed on August 10, 2022.
So from the outset, one primary requirement is a showing that the claimant was on the base during this window of time, for a minimum of 30 days.
There has not been a ruling giving us a clear answer at this point, but the claim would be stronger if you can show the 30 days were consecutive, and the longer the exposure, the better for your case.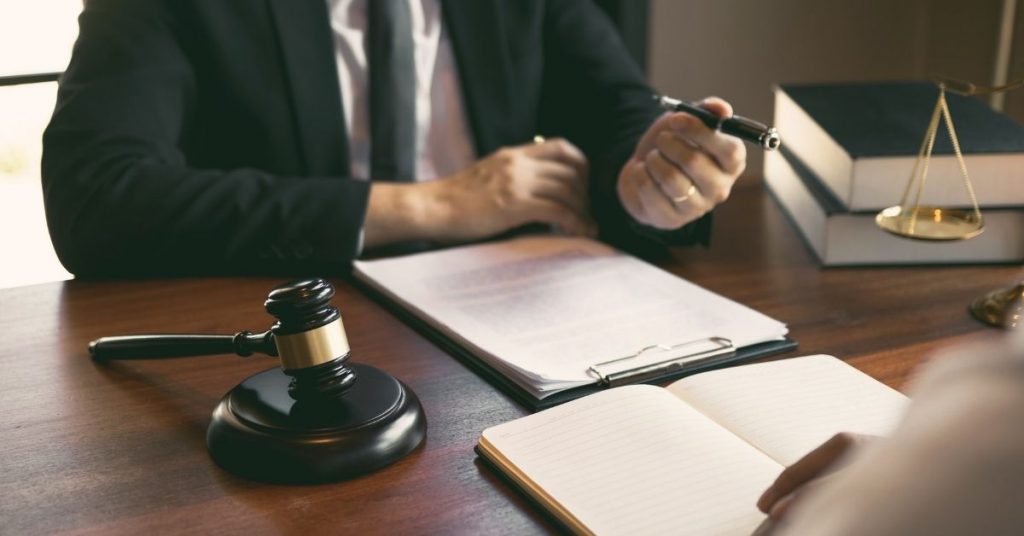 The Assessment Process
We have seen several different tacks taken by law firms in assessing whether to take a claimant's case or not. These are decisions that each lawyer needs to make on an individual basis, considering the claimant, the exposure, the diagnosis, and more.
Claimant Documentation
Another criteria point that is showing variability among law firms is whether or not a potential claimant has the paperwork on hand documenting their time spent at Camp Lejeune.
Other firms are accepting verbal confirmations or signed affidavits in lieu of requiring documentation on hand, which reduces the cost per acquisition for these claimants.
Obviously, the better proof of exposure the better, and a verbal confirmation may not hold up well in the claims process.
Common Requirement
The one requirement that all law firms are enforcing is exposure, and this may be one of the hardest elements to prove.
Since we are talking about plaintiffs that may have been exposed more than 70 years ago, getting solid proof that a person was stationed at or lived on Camp Lejeune may be a challenge.
Many potential claimants are deceased, and an estate or representative may face challenges in getting this evidence.
When signing up claimants, most law firms are accepting their word when it comes to this aspect, and then asking for verification of exposure, service history, and medical records during the on-boarding process.
Claimants In Utero
Some claimants may have been in utero during their exposure through their mother.
Studies have determined that in utero exposure to Camp Lejeune water led to an increased risk of birth defects.
Camp Lejeune babies in the study were 4 times more likely to have neural tube birth defects, such as spina bifida and anencephaly.
Other conditions that may be present for these claimants are oral clefts and childhood hematopoietic concerns.