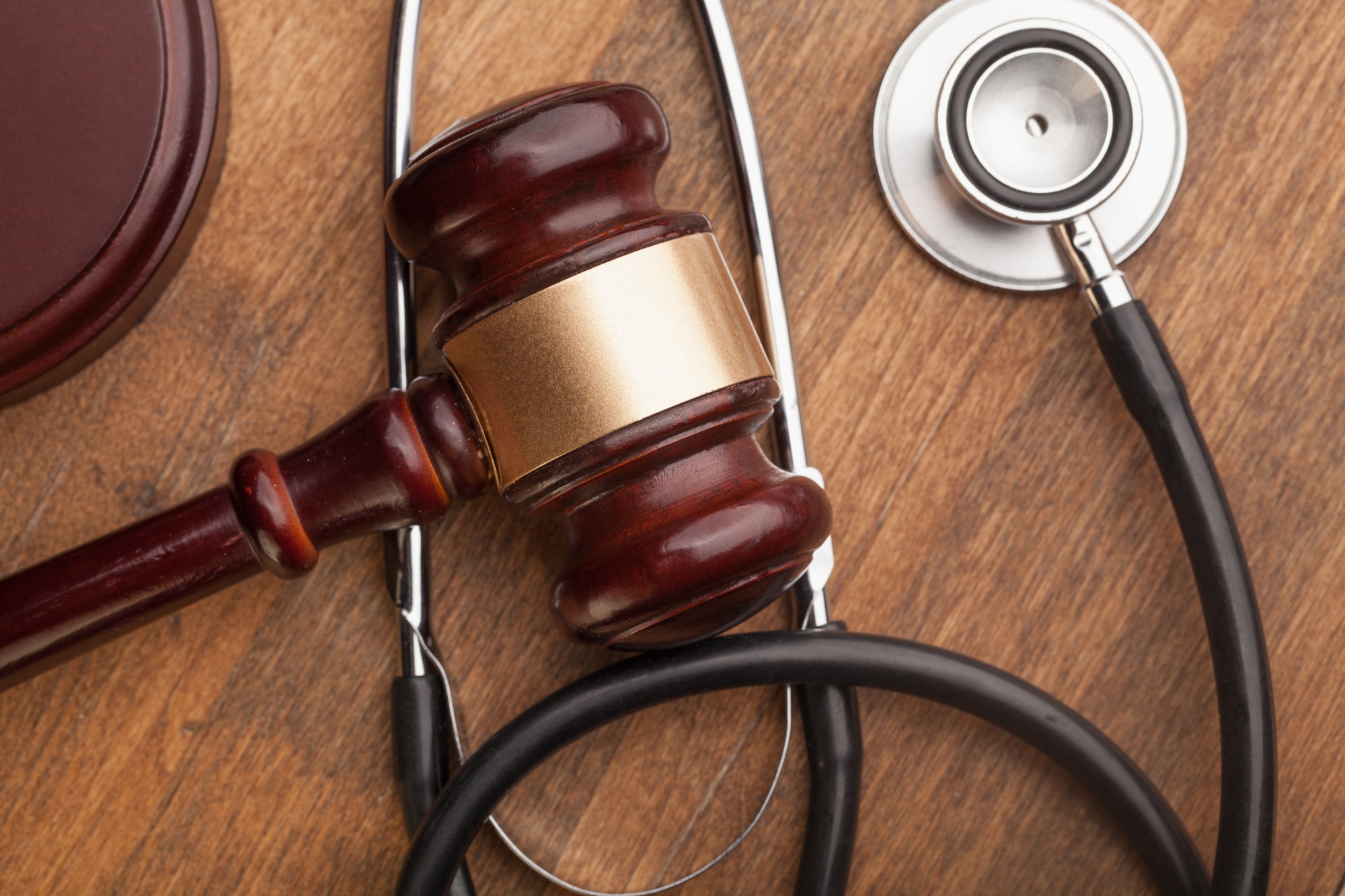 You've seen the advertisements all over television for personal injury lawyers. You never think that you might actually need one.
Accidents happen all the time. You never know when you may find yourself in the middle of one.
Wouldn't you want to be prepared in case you find yourself asking, "Do I need a personal injury lawyer?"
If one day you end up in a fight over a personal injury claim, you will need strong legal representation. To find the best personal injury lawyer, there are important questions that you'll want to ask.
Here are 5 important questions to help you find the top accident lawyers.
5 Important Questions to Ask When Looking for the Best Personal Injury Lawyer
Insurance companies have a lot more money to spend on legal battles than you do. When you end up in a battle over a personal injury claim, you'll want to know how to find a personal injury lawyer that will get you results.
1. Have You Handled Cases Similar to Mine?
You want to be sure that your lawyer has experience with cases similar to your own. Familiarity with certain types of injuries is helpful in knowing what to anticipate.
An experienced lawyer with success in cases like yours will be able to stand up to an insurance company.
2. What is Your Fee? Is Payment Expected Up Front?
You never want to enter into a relationship with a lawyer without knowing how they bill for their services. Some don't charge anything unless you are awarded.
In that case, they take a percentage of your compensation. This is different from typical pay-up-front or hourly fees.
3. How Are You Rated by Your Peers?
There are various peer review rating systems that you can search to check a lawyer's qualifications.
You'll find outstanding personal injury lawyers based on their ratings by their peers. Lawyers listed have been recognized to stand out and have reached high professional achievement.
4. What is My Role in the Process?
The lawyer you choose will have certain expectations from you. He or she will have the legal knowledge to fight for you, but you will have to participate in your case as well.
In most cases, it is vital that you retain documentation of doctor bills, lost wages, and any other losses due to the accident.
You want to know what kind of attorney-client relationship is necessary so that he or she can get to know your story and its impact on you.
5. Can You Provide References?
You'll want to verify that the lawyer you hire to handle your case can and has successfully handled similar cases.
It's always good to hear from past clients who are pleased with an outcome. If you can get a firsthand account from a former client of what to expect, you will feel much more confident in retaining a particular attorney.
In Need of Legal Advice?
We are here for you. We can match you with the best lawyer to handle your specific need.