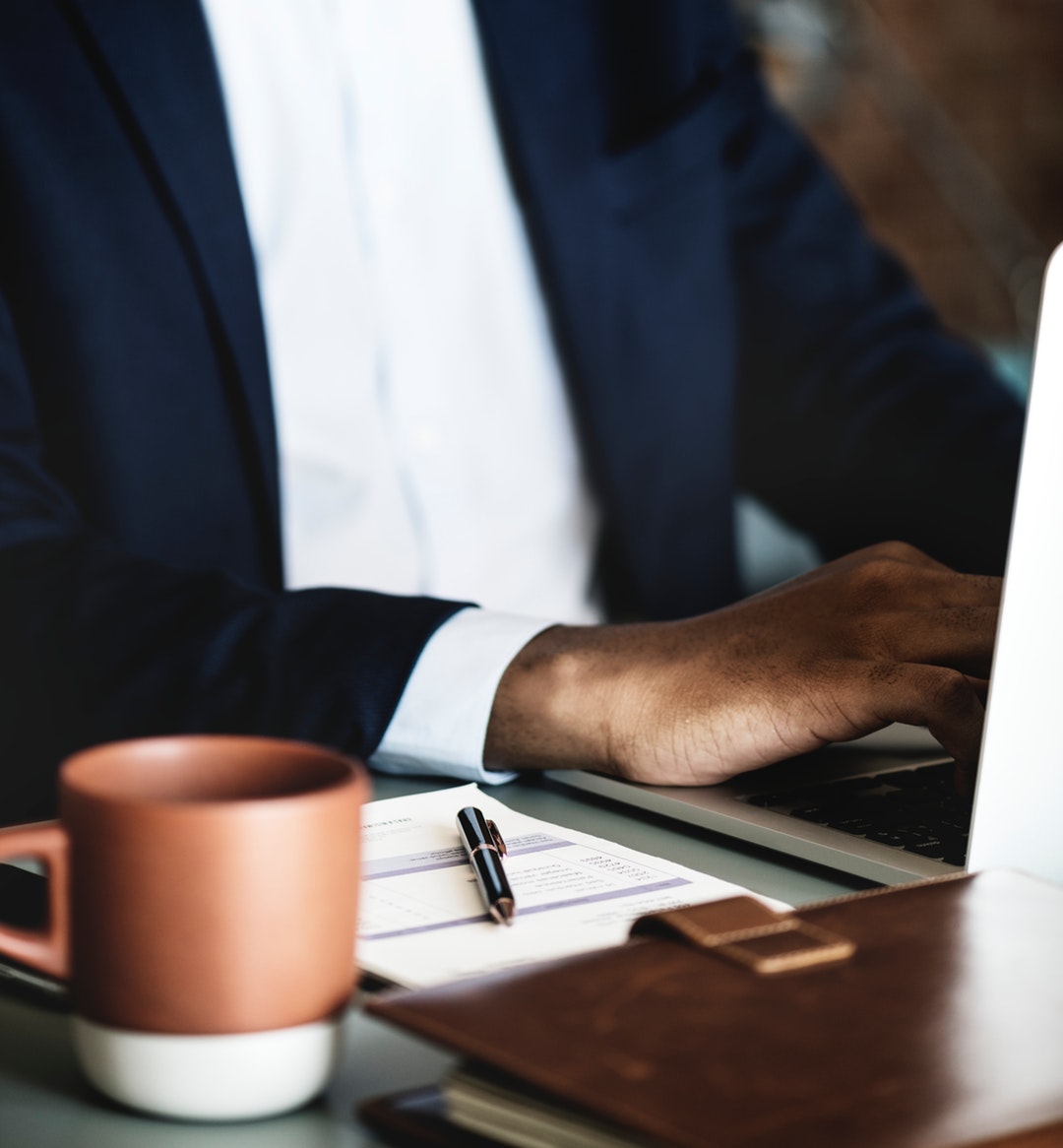 With millions of other law firms around the globe, it can be difficult to draw the right attention. What's more, if you're not already one of the top three websites on a search engine, you're losing out on thousands of views.
But since every penny counts, lawyers need to be careful about how they spend their advertising dollars.
Make sure to include these five law firm marketing strategies to generate results without breaking the bank.
1. Prioritize Branding
Though it's easy to misconstrue the term 'branding' as little more than a buzzword, it's an invaluable asset to any modern advertising strategy.
Today's legal firms need to use every channel possible to differentiate themselves from the competition. It requires the right message balanced with an authentic, personable voice in addition to a great logo and tagline.
Don't rush this important process. Crafting the right persona is often a bit of a challenge, and it's easy to create a persona that comes across as disingenuous.
Assess company values and use them to inform the remainder of your branding efforts.
2. Embrace Social Media
Regular readers of the site know how important social media is. It's a fast, fun way to engage with customers. And best of all, it's free!
From Facebook to Twitter and Instagram, legal experts are encouraged to find their audience instead of waiting for their audience to find them.
Use social media as a core component of law firm marketing to see higher engagement and gain access to a much wider audience.
3. Publish Valuable Content
Like social media, content creation is another way to encourage customer engagement. That is, assuming a firm is crafting thoughtful, well-written content that offers their clients something of value.
Consider the biggest issues facing your firm's clients today and aim to solve those problems through content. Answer important questions, highlight client cases, and clarify local laws, for instance.
Anything that remotely interests a firm's clients should be of interest to the firm, as well.
4. Collect Customer Testimonials
Another fantastic way to strengthen one's branding is through reputation-based marketing, such as online reviews and referrals.
Today's clients have more information than ever before and rely on online reviews and referrals to make a purchasing decision. In fact, 91% of people regularly read online reviews.
Having a former client write a few kind words about a firm could potentially sway a customer's opinion for the better.
5. Create a More Customer-Friendly Website
Online marketing for lawyers is reliant on a well-designed website. But that website needs to be tailor-made for the clients first and foremost.
Make sure the site is easy to navigate and responds quickly. Most people give up on a website within a matter of seconds, so the faster a site loads and the easier it is to use, the better.
Take Advantage Of These Great Law Firm Marketing Strategies
It can certainly seem like marketing a law firm is near impossible at times — especially when considering budgetary constraints. However, these law firm marketing strategies are as effective as they are affordable.
Speaking of affordable, how nice would it be to generate leads for free?
By signing up for a free account today, you can do exactly that. So don't wait, register your firm today.