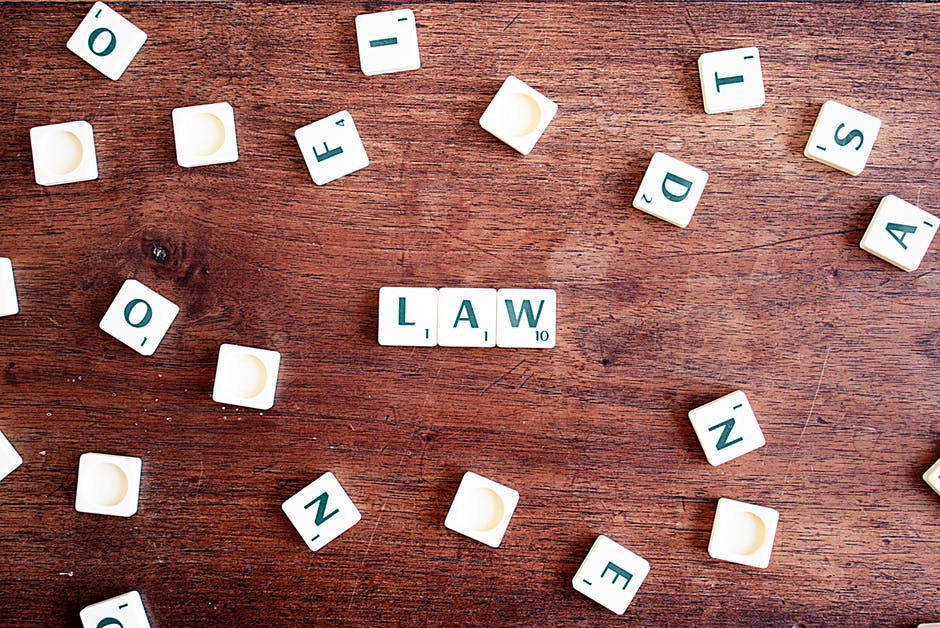 "Have you or a loved one suffered an injury from…?" We've all seen the generic TV ads for basic law firms. Sure, they may generate some clients, but do these commercials grab anyone's attention?
If you want to have a successful law firm, then you'll have to put some effort into finding clients. Generating qualified leads takes time and patience, so what's the best way to go about it?
Read on to learn our top five tips for bringing in quality clients.
1. Increase Your Web Traffic
Have you ever considered harnessing the power of the world wide web to benefit your business? It's one of the best strategies for attracting new clients.
Why? When the average American has a problem, they turn to the internet for help. If you don't have one already, then you need to get a website. The majority of law firms advertising campaigns include internet marketing.
You need to consider these strategies to remain competitive in today's market.
2. PPC, SEO, and Content Marketing
So, you're online, but now how do you attract visitors to your site? Welcome to the world of SEO, content marketing, and PPC. Here's an overview of each:
SEO (search engine optimization). Ensure your website appears as a result when users search Google.
Content marketing means developing content that attracts customers to your site.
Law firm PPC advertising is short for pay-per-click. Advertisers will pay you for each click their ads receive from your site.
These three techniques can lead to increased revenue and increased leads.
3. More Qualified Leads Through Public Appearances
What if I told you that lead generation for lawyers is as easy as coordinating a speech? Don't believe me?
Bryan Stevenson, a lawyer who focuses on human rights, recently gave an 18-minute TED talk. He received not only a standing ovation but over $1 million in donations.
That equates to about $55,000 per minute of his speech! After the talk, he also found himself giving more interviews on TV. Clients are now drawn to Stevenson's firm and business will only get better for him.
Consider using this strategy for your own firm by giving meaningful presentations.
4. Consider Your Client's Needs
It seems obvious, but valuing your client's needs will increase business. What do you find your client asking about most? Would your clients enjoy resources or databases compiled by your firm?
Identify what your clients want and need, then use that information to your advantage.
5. Develop Your Niche
Have you already tried the above tactics? Are you still struggling and wondering how to get clients as a lawyer? The American Bar Association suggests building a niche practice.
A niche practice is another form of targeted marketing. Is your firm bilingual? Do you specialize in a specific area of the law? Have you uncovered a specific product defect?
These distinguishing features can transform your basic law firm into a unique one. Publicize and market your niche for better attorney lead generation.
Are You Ready to Start Generating Quality Leads?
Would your law firm grow by increasing your qualified leads? Without a doubt. While law school students rarely consider it, lead generation is a huge part of being a lawyer.
Do you have more questions about how to get started? Head over to our Frequently Asked Questions page now for more information.