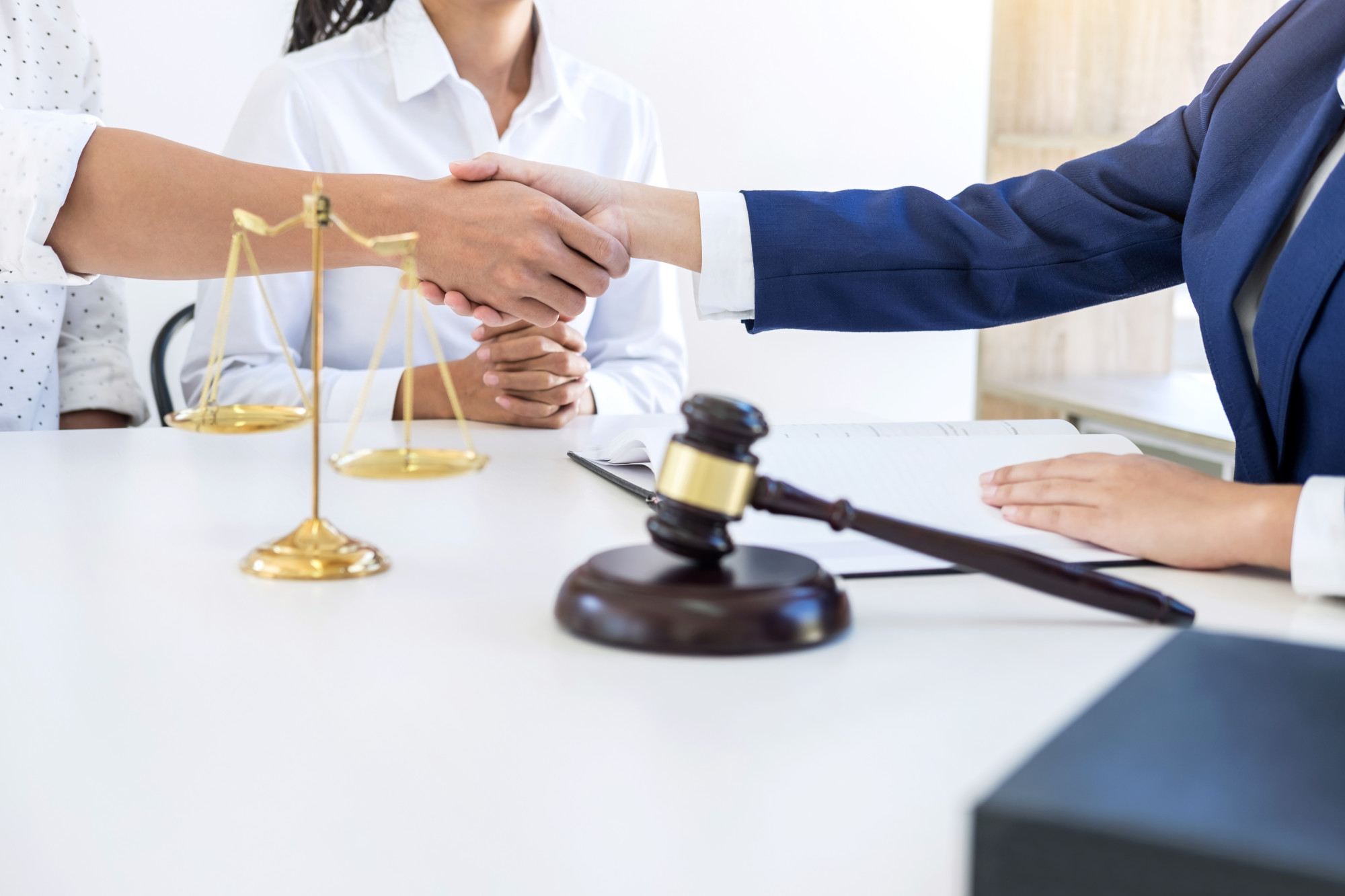 When you're a lawyer, leads are the lifeblood of your business.
It's rare to have repeat clients depending on the type of law you practice. If you want to grow your practice and expand your client portfolio, you need to bring in high-quality leads.
Having a lot of leads is one thing, but having a lot of high-quality leads is quite another.
You don't want to waste your time on leads that end up going nowhere. That's why it's important to have a great intake process. Your intake process is going to play a huge role in validating and evaluating your potential clients.
Want to know some of our tips for handling legal leads? Read on to learn what we have to say about improving your intake process.
3 Simple Tips for Re-Evaluating Your Intake Process
Re-evaluating and improving your intake process can drastically improve things at work.
When the intake process is solid, you can find out key information about potential clients before you even speak with them. It'll make client management easier, and can make your day more productive.
If you follow these 3 very simple tips, you'll be surprised at how easy intaking new clients can be.
1. Consider Your Calls
Do you have a dedicated secretary that answers all intake related calls? Are attorneys expected to follow up? Do you feel that you're able to get in contact with potential clients within 24 hours?
Calls play an important part in the intake process. If they aren't returned in a timely manner, you could lose a potentially big client.
An answering service can essentially help potential clients 24 hours a day, 7 days a week, including holidays. They'll be able to answer calls and emails, can be easily trained to follow your operations orders, and offer great customer service.
2. Test Your Intake Form
Take some time to fully fill out the intake forms you give clients. See how long it takes you to get through them.
Would you want to spend 20 minutes filling out a highly complicated form online? If you wouldn't want to do it, why would you expect potential clients to?
You don't need a lot of information on an intake form. Keep it as simple as possible.
All your intake forms really need are places to put contact information and a little box where people can briefly describe why they need your services. You can get the rest of the information over a call or in-person visit.
3. Evaluate Your Value
Why would someone want to work with your firm over another? Do you have a good way to tell potential clients about your firm's value?
Remember, the intake process isn't just for lawyers. The potential clients you take on are also learning a lot about you during the process.
Your value rarely has to do with price. Plenty of law firms have a lot to offer their clients that goes beyond your price tag.
Are you bi-lingual, or do you offer on-site translation services? Are you close to a public transportation hub? Do you have a great reputation locally?
Take some time to think about what you have to offer clients, then make sure it's highlighted at every turn.
Building Your Practice
Now that you have some ideas around how to improve your intake process, it's time to think of other ways to build your growing law practice.
When was the last time you looked into your lead generation process? Check out our post on tips for bringing in more qualified leads.
If you're ready to start bringing in better leads, we're here to help. Sign up for our services today so you can see an increase in lead volume and quality.